Welcome to our website. Busy Bee is a Windsor based cleaning services company, aimed at making a positive impact on your everyday life. We understand our clients demand a first class quality of service, we also understand the importance of getting things done quickly and efficiently.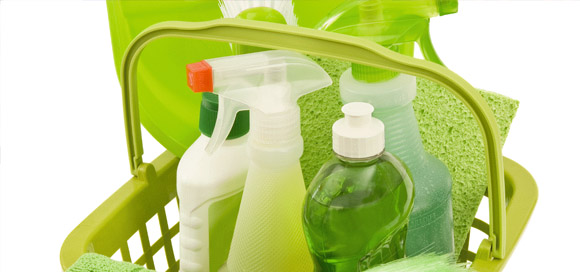 Standard and deep cleaning
Regular cleaning from £14.00 per hour (minimum 2 hours)
One of cleaning from £15.00 per hour (minimum 3 hours)
Deep cleaning £17.50 per hour (minimum 4 hours)

10% off for our regular cleaning customers for the all other services and the services provided by E.S.A Home Improvements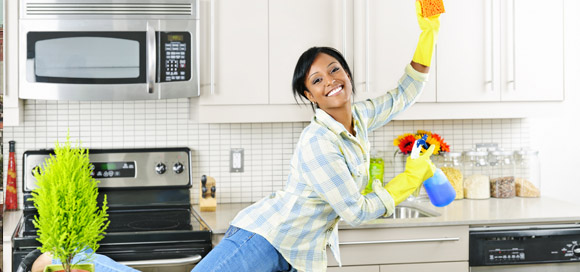 Standard single ovens from £55
Standard double from £65
Range Ovens / from £85
6 Standard Electrical Hobs 4 Burners £14
Standard Gas Hobs 4 Burners £18
Extractors From £15
We provide high standards of cleaning. Our cleaner are fully trained, professional with experience. We give a flexible service, daily, weekly, monthly cleaning. Our approach, when creating your cleaning schedule, means that you will be provided with a bespoke package that evolves entirely around you and your company's specific needs.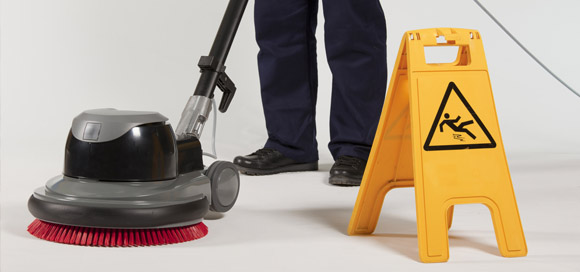 - Schools
- Offices
- Pubs
- Bars& Restaurants
- Shops
- Medical Clinics
Busy Bee uses the safest and most specialized cleaning methods for your carpets, rugs and upholstery. Finer textured materials such as silk, wool and cotton almost always require special attention.
We use only profesional cleaning products and tools and we are fully trained and insured.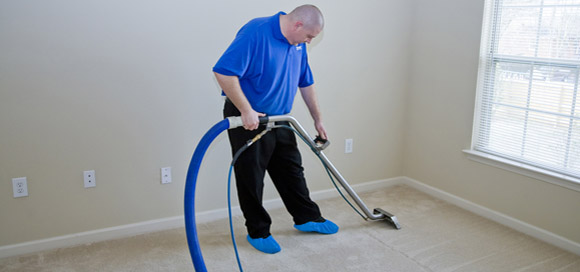 We are fully aware how to treat carpets, rugs and upholstery. We cannot tell you the price over the phone or by email because each carpet need a different treatment. We need to do the survey on each of your carpet first.
Busy Bee cleaner make moving easy. We provide all materials, can arrange additional services, plus deliver a high quality professional cleaning service. We cover Windsor and the surrounding areas including Eton, Datchet, Winkfield, Englefield Green, Bray, Gerrards Cross, Ascot, Maidenhead and Slough.
When you have your windows cleaned you want to know that they're going to be done properly. You also want the experience to be quick and easy, causing as little disruption as possible. We guarantee our work and have designed our service to be totally hassle-free (you can even pay by Direct Debit), so there's no need to worry about the quality of our service and none of the hassle usually associated with having your windows cleaned.
Up
All terms are severable and therefore any clause found to be unenforceable would not affect the validity of any other clause. Any failure of the company to enforce any of its rights within this agreement, either intentionally or unintentionally does in no way imply any waiver of any rights.
Definitions
Client/Customer/you/your refers to you, the individual or Company requesting the cleaning service from Busy Bee cleaning services. We/Us/The Company/Busy Bee refers to Busy Bee cleaning services. Housekeeper refers to any cleaner introduced by the Company to the Client.
1.
A 7 day 'cooling off' period is provided by law. However, if you request or accept the commencement of our service prior to the seven days elapsing it is agreed that you have waived your seven day cancellation right.
2.
By ordering Busy Bee cleaning services by telephone, e-mail or web site the client agrees to be bound by the terms and conditions of Busy Bee.
3.
The Client will provide all cleaning materials and authorise use of all equipment including a fault free, working vacuum cleaner and iron (if necessary) unless other arrangements have been made with Busy Bee cleaning services.
4.
The Company can terminate this Agreement at any time giving reasonable notice – usually not less than four weeks. During the notice period ongoing provision of a Housekeeper is at the Company's discretion.
5.
The Client can terminate this Agreement giving not less than four weeks' notice in writing. Notice will be deemed given upon receipt at our office.
6.
All damages, breakage or theft must be reported within 24 hours of our cleaning services date, otherwise the claim will be invalid.
7.
For a period of twelve months after termination of this Agreement the Client cannot employ any Housekeeper previously introduced by the Company. The Company has the right to recover a full year's fees plus costs from any Client that employs a Company introduced Housekeeper without paying the Company fee.
8.
If at any time the Client directly or indirectly approaches the Housekeeper to engage her services privately without the knowledge and agreement of the Company, or accepts any such approach from the Housekeeper, the Client will immediately be in breach of the Agreement and the Agreement will cease and the Company will seek payment of twelve month's fees through a legal claim.
9.
The initial number of working hours that has been estimated might change after the first few days of work. This is because it is difficult to estimate exactly how much time the cleaning work might take.
10.
During the Agreement and for a period of 12 months after termination of this Agreement the Client agrees not to refer any Housekeeper to another person except by going through the Company. To do so would be a breach of this Agreement.
11.
We cannot supply replacement cleaners during Easter or Christmas week should your Housekeeper choose not to work.
12.
In line with the service level agreed we will make every effort to supply a replacement Housekeeper at any other time should your Housekeeper fall ill or for any other reason is unable to work. In order to do so we need your co-operation and flexibility.
13.
Working with Busy Bee cleaning services is based on trust. Both the client and Busy Bee are obligated not to disclose any confidential information about each other to a third party.
14.
Legal action will be taken immediately against any person who breaches these terms and conditions.
Up